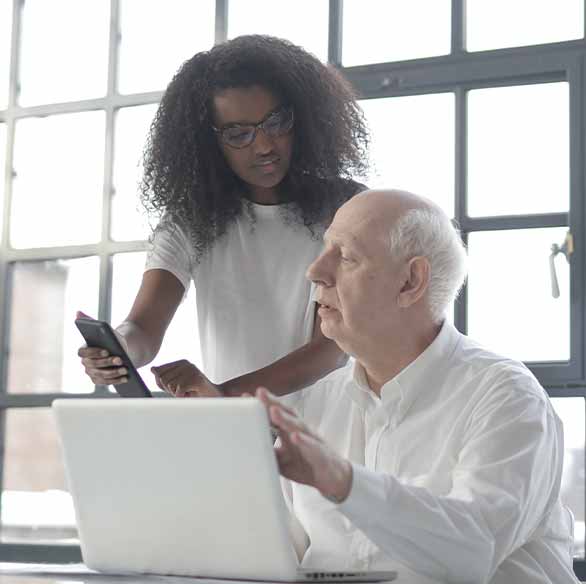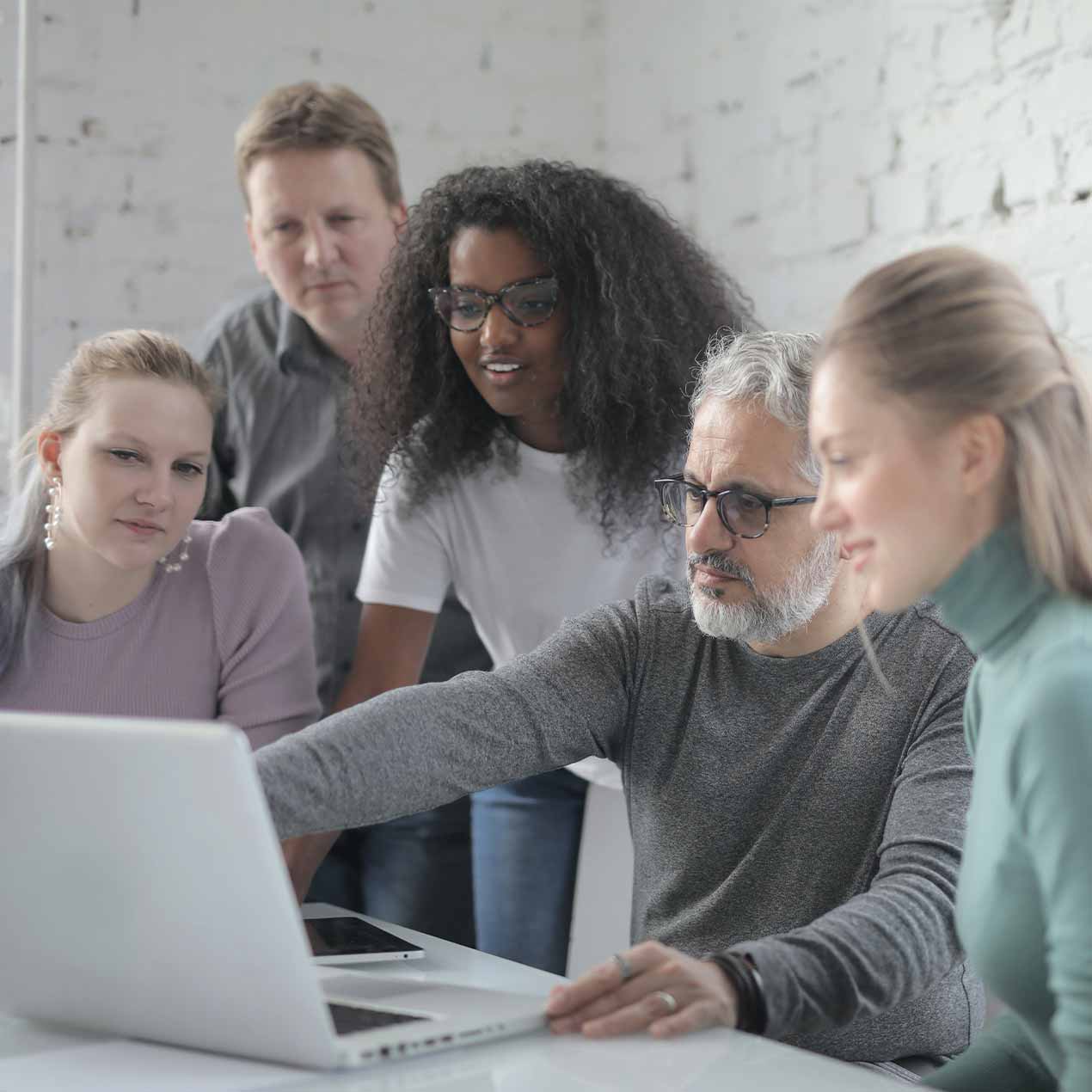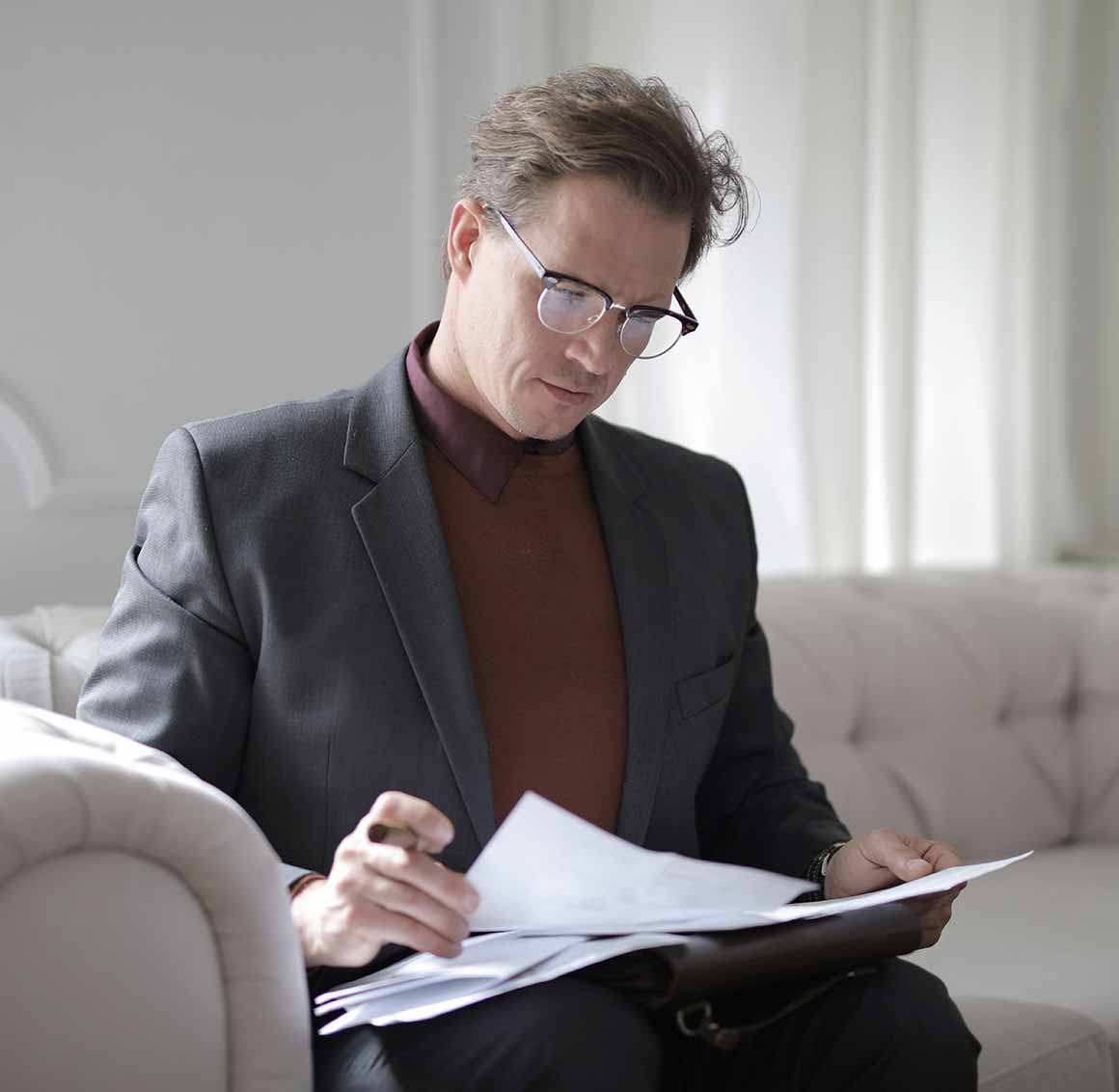 Overview
Our founding partner, Tom Young, is an experienced mass tort lawyer with a track record of recovering hundreds of millions of dollars for victims of major disasters over the past 20 years, including the BP Deepwater Horizon oil spill, the Volkswagen diesel emissions scandal, the opioid epidemic, and dozens of projects involving harm caused by various prescription drugs and medical devices.
Tom has a Bachelor's degree in Economics and a Juris Doctor with Honors from the University of Florida Levin College of Law, where he received a Certificate in Environmental & Land Use Law. He is also a member of dozens of professional organizations, including the Florida Bar, the District of Columbia Bar, the State Bar of Arizona, the Bar of the Supreme Court of the United States, and the American Association for Justice. Tom is Past President of the Civil Justice Foundation, a national charitable organization dedicated to safeguarding the intrinsic constitutional rights afforded to all Americans by the civil justice system.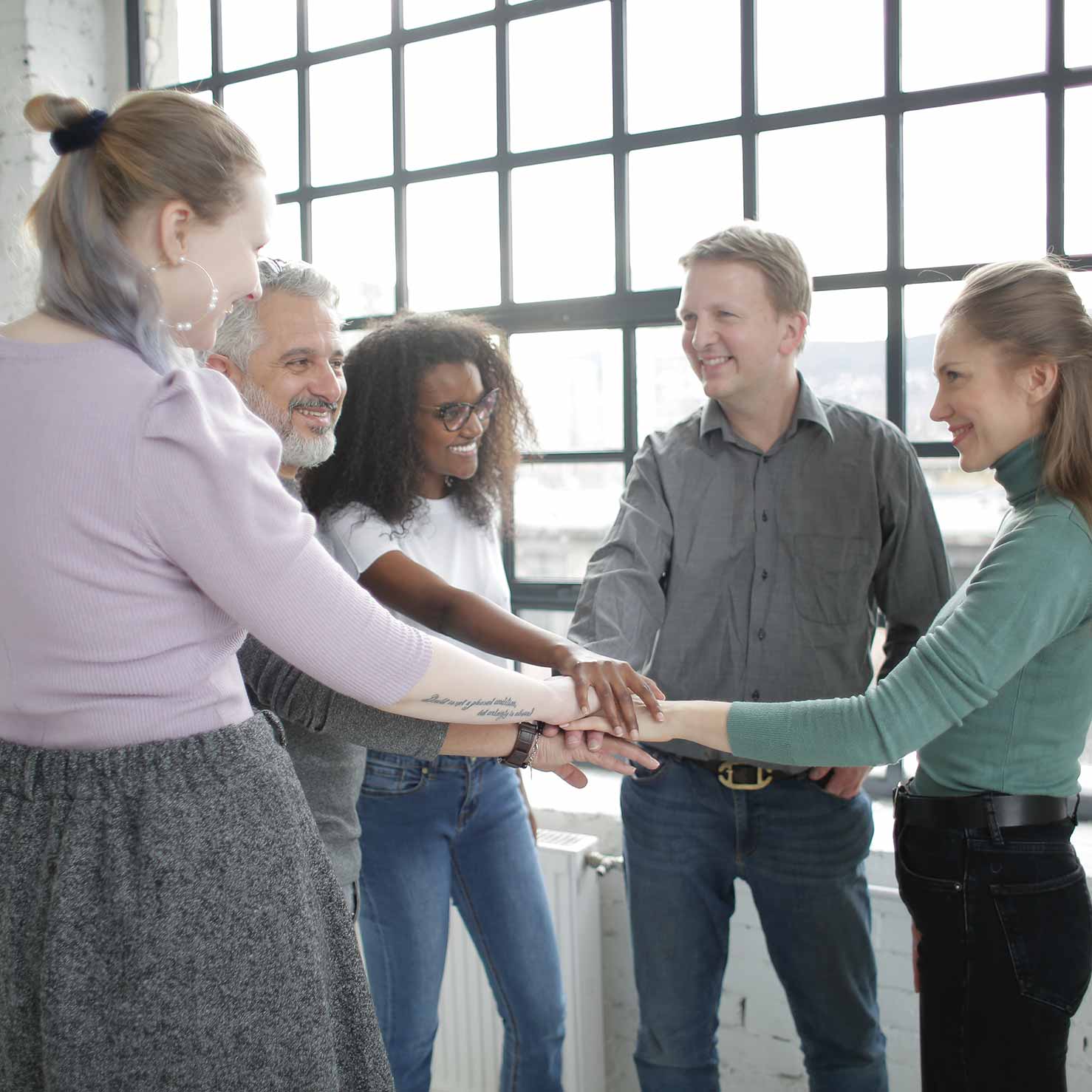 Our Partners
We built our practice on relationships.
Saddle Rock Legal Group partners with other leading law firms across the United States to provide legal representation for victims of mass torts. These partnerships allow us to offer our clients a wide range of resources and expertise, and provide us a greater ability to handle complex cases on a national level. Our partner firms are carefully selected based on their experience and reputation in the field of mass torts, and we work closely with them to provide the highest level of legal representation to our clients. If you have been affected by a mass tort and are seeking legal representation, Saddle Rock Legal Group and our network of partners may be able to help you seek justice and compensation.
Our Values
Saddle Rock Legal Group values excellence, integrity, and compassion in representing mass tort victims. We are dedicated to providing the highest level of legal representation and helping our clients seek justice and compensation. We believe in treating our clients with respect and understanding, and we are committed to enthusiastically advocating for their rights and interests.